CWA & Society of Authors Events for Writers at Harrogate
Are you a writer? On Saturday 21 July the Society of Authors is running a full day of crime-writing events at the Majestic, Harrogate and if you'd like to attend, tickets including lunch and refreshments throughout the day are £75. (Note: discounted price for CWA and Society of Authors members.)
What's going on? Well, CWA Chair Martin Edwards and former CWA Chair Margaret Murphy will be in conversation with forensics expert Helen Pepper at 2pm in an event called Murder – Getting It Right! and at 5pm the keynote talk will be given by CWA member Vaseem Khan, author of the wonderful Baby Ganesh detective agency stories. At 3.30pm there'll be a talk on publicity and marketing by the experts – and there's much more. It looks like a fabulous day and attendance is well worth considering.
For full details and booking: www.societyofauthors.org/Events/Events/Murder,-Mystery-and-Adventure-at-the-Majestic
The day will be followed by a free social event:
Murder in the Reading Room for CWA and SoA members and guests

Saturday 21 July, 6-7pm
Reading Room, the Majestic, Harrogate
From 6pm-7pm (possibly continuing in a nearby hostelry afterwards), members of the CWA and Society of Authors will be getting together in the Reading Room at the Majestic for networking, socialising and generally having a criminally good time.
All CWA members and SofA members are welcome with their guests! You don't need to have attended the full-day event to come and there is no fee. (But you do have to buy your drinks.)
For more details, CWA members should check their exclusive section of the CWA website.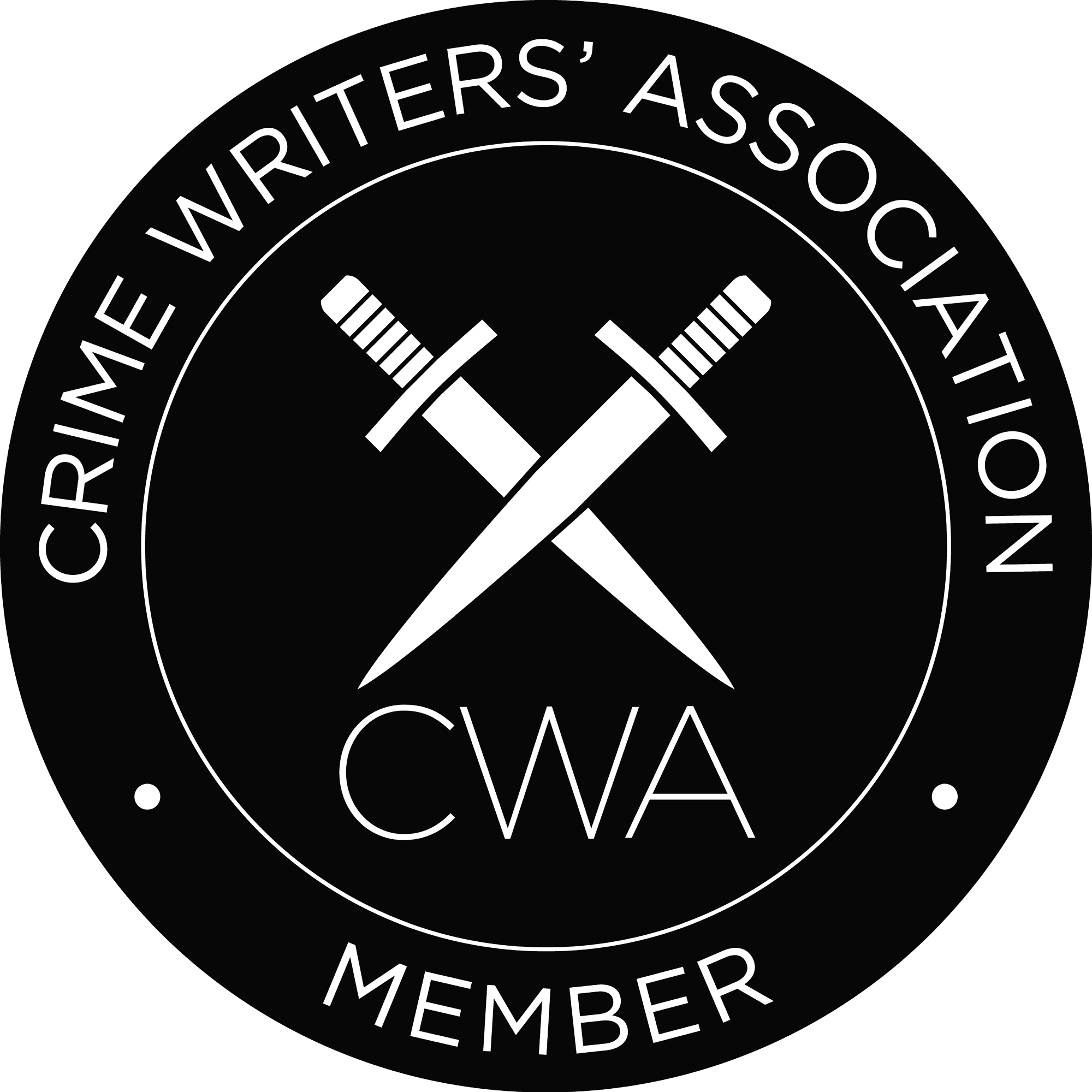 Join the CWA
Become part of a thriving community of successful crime writers with invaluable support, expertise and marketing opportunities for all our members.
---