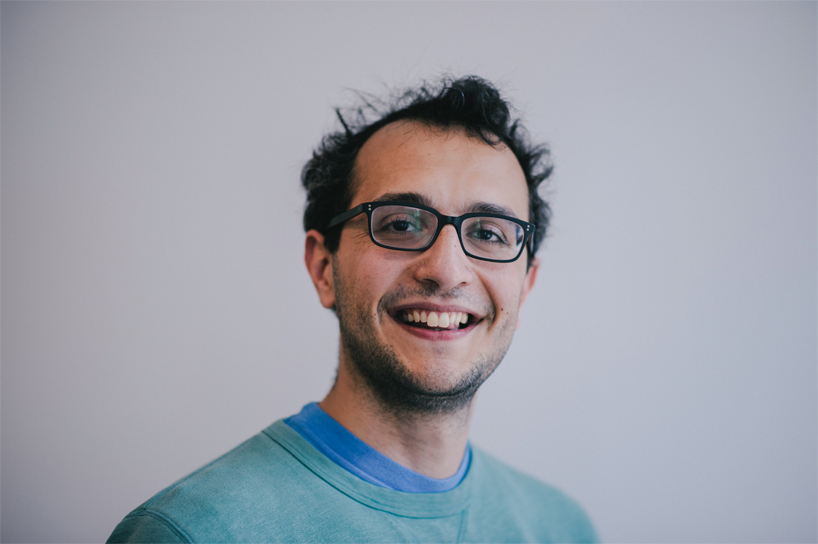 ALCS Gold Dagger for Non-fiction 2015
Shortlisted
---
Paul Fischer
A Kim John Il Production
Published by: Penguin
Before becoming the world's most notorious dictator, Kim Jong-Il ran North Korea's film industry. He directed every film made in the country but knew they were nothing compared to Hollywood. Then he hit on the perfect solution: order the kidnapping of South Korea's most famous actress and her ex-husband, the country's most acclaimed director. In a jaw-dropping mission the couple were kidnapped, held hostage and then 'employed' to make films for the Dear Leader, including a remake of Godzilla. They gained Kim's trust – but could they escape? A non-fiction thriller with a plot so jaw-dropping even Hollywood couldn't make it up.
Paul Fischer is a film producer and writer. Born in Saudi Arabia and raised in France, he studied Social Sciences at the Institut d'Etudes Politiques in Paris and Film at the University of Southern California and the New York Film Academy. He has worked as an independent film producer in London for the past seven years; his first feature, the documentary Radioman, won the Grand Jury Prize at the Doc NYC festival. A Kim Jong-Il Production is his first book.
Join the CWA
Become part of a thriving community of successful crime writers with invaluable support, expertise and marketing opportunities for all our members.
---