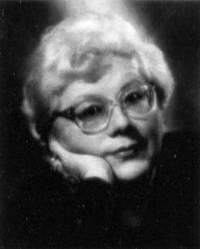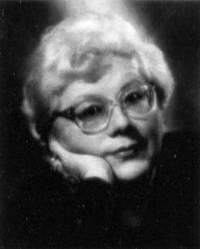 Marian Babson, a pseudonym for Ruth Stenstreem, was born in Salem, Massachusetts, but has lived in London for the greater part of her life.

She has worked as a librarian; managed a campaign headquarters; been a receptionist, secretary, and den mother to a firm of commercial artists; and was co-editor of a machine knitting magazine, despite the fact that she can't knit, even with two needles.

A long sojourn as a temp sent her into the heart of business life all over London, working for architects, law firms, the British Museum, a Soho club, and even a visiting superstar.

She also served as secretary to the Crime Writers' Association. Now she is a full-time writer whose many interests include theatre, cinema, art, cooking and travel.
Join the CWA
Become part of a thriving community of successful crime writers with invaluable support, expertise and marketing opportunities for all our members.
---