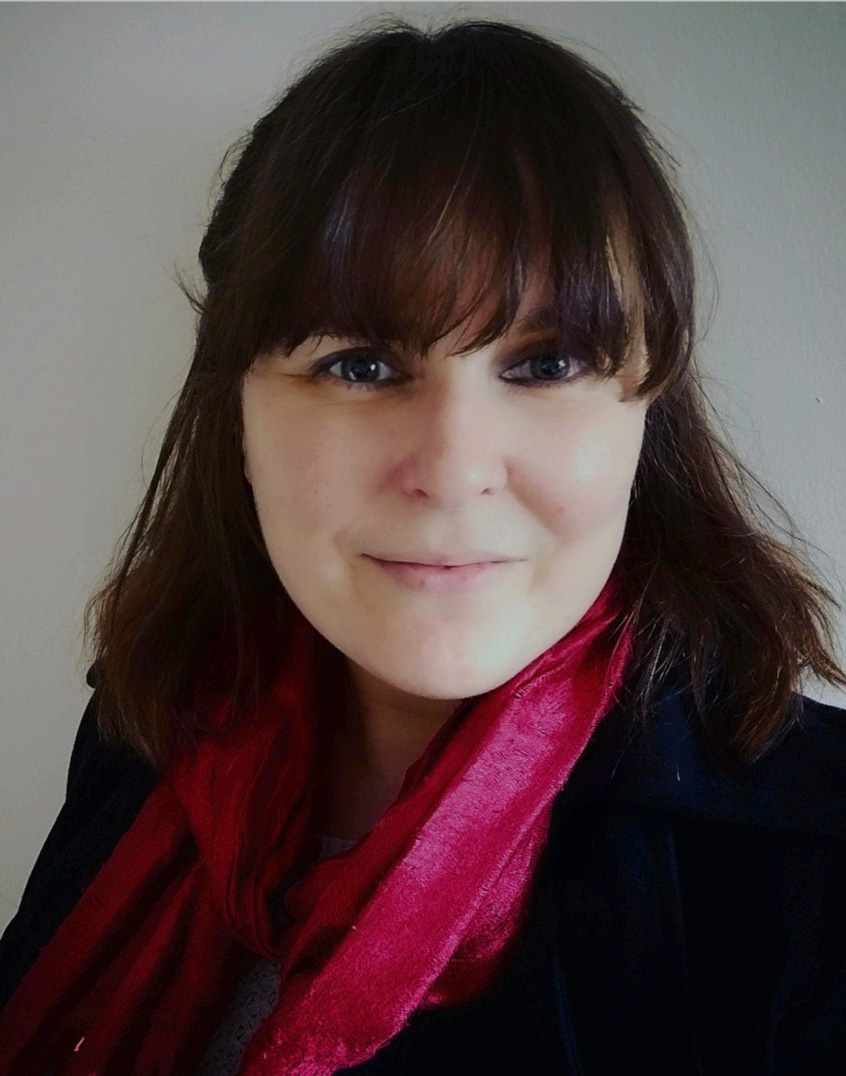 Debut Dagger 2019
Longlisted
---
Mairi Campbell-Jack
Self Help for Serial Killers
Self Help for Serial Killers: Let Your Creativity Bloom
From his room in Carstairs state hospital, Maine Fawkes, the most prolific serial killer in Scottish history, writes to help others. He takes readers through the continuous professional development of the serial killer, the challenges and opportunities of this work, what you can do if you want to help but are just not cut out for it, and of course, how he met and cultivated his relationship with the most important person in his life: his nemesis DCI Halliday Campbell.
About Mairi
Mairi lives in Edinburgh and has an MA in Creative Writing from Napier University, where she studied under and was mentored by D.V. Bishop. Her poetry and prose has appeared in The Scotsman, The List and Poetry Scotland. She is finishing working on a second novel Mystery Box, and is starting work on her third, What Maddie Did Next. She works in politics and in her spare time hosts podcast and website True Crime Fiction. https://true-crime-fiction.com/
Join the CWA
Become part of a thriving community of successful crime writers with invaluable support, expertise and marketing opportunities for all our members.
---