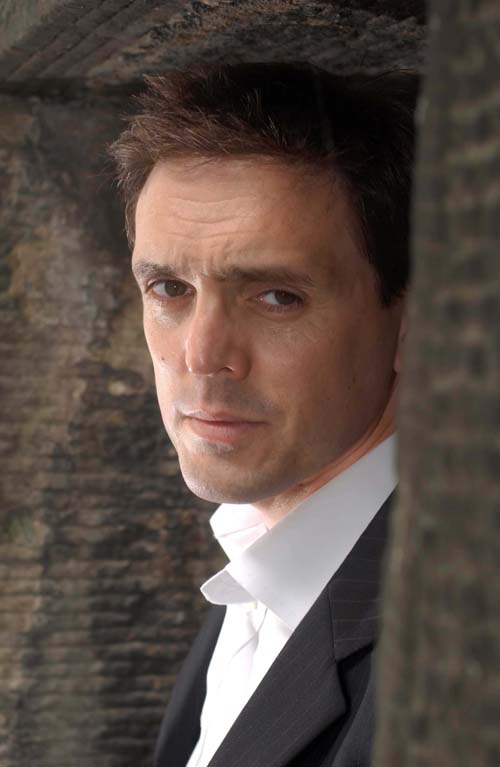 Dagger in the Library 2016
Shortlisted
---
Tony Black
Published by: Black & White
Tony Black was born in Australia and grew up in Scotland and Ireland.
Based in Edinburgh he is an award-winning journalist, editor, and novelist. His journalism has appeared in the UK national press and his short fiction in a variety of publications. He is the author of many novels including Paying For It, Truth Lies Bleeding, The Last Tiger and Artefacts of the Dead.
Source: http://www.tonyblack.net
Join the CWA
Become part of a thriving community of successful crime writers with invaluable support, expertise and marketing opportunities for all our members.
---